RM25.80 - RM27.80
RM69.00 - RM71.00
Focallure Pigment Glitter Waterproof 18 Color Makeup Eyeshadow Palette Shades Full Function Collection
Price

RM25.80 - RM27.80

RM69.00 - RM71.00

Product SKU
OS-17023800
Brand
Focallure
Size (L x W x H)
30 cm x 30 cm x 30 cm
Availability
In Stock

Option

Quantity
Description
Highlight
Beautiful color, versatile matte soft color, the first row of the third row has 4 wild ordinary pearls, the second row of the last four colors and the third row of the penultimate color, very characteristic pearl One color can play the pearl of the day
Matte is very colored, using a new process, two grades than the previous FA40 upgrade, toner, base material mica powder are treated with a special process, uniform color, fine powder and docile
Super color non-flying matt color
The best glitter eyeshadow palettes to be able to accomplish any look for any occasion.
Cream-based eyeshadow to prevent creasing.
The fade-resistant formula to last for hours.
Includes neutral and berry tones.
Mirror included.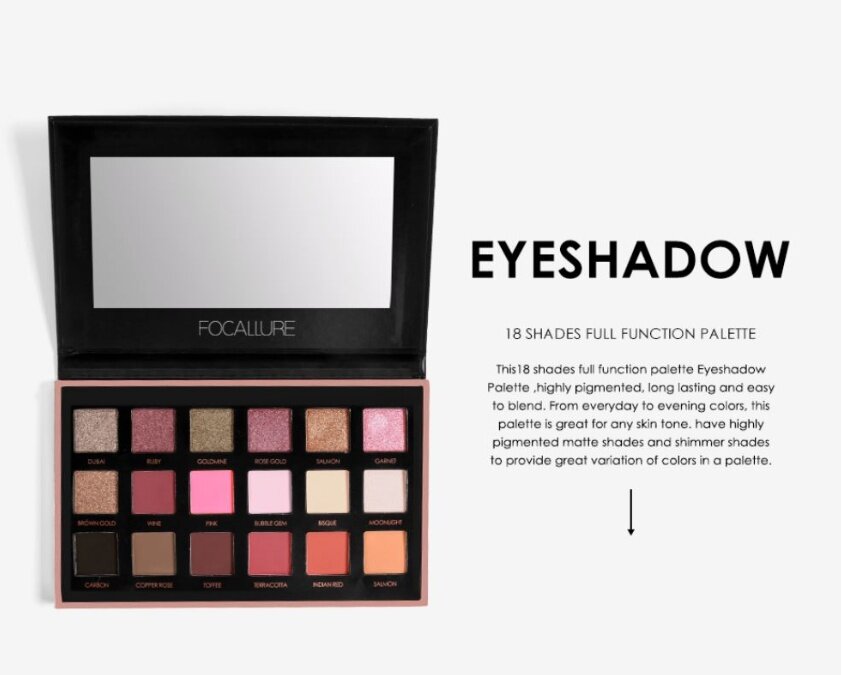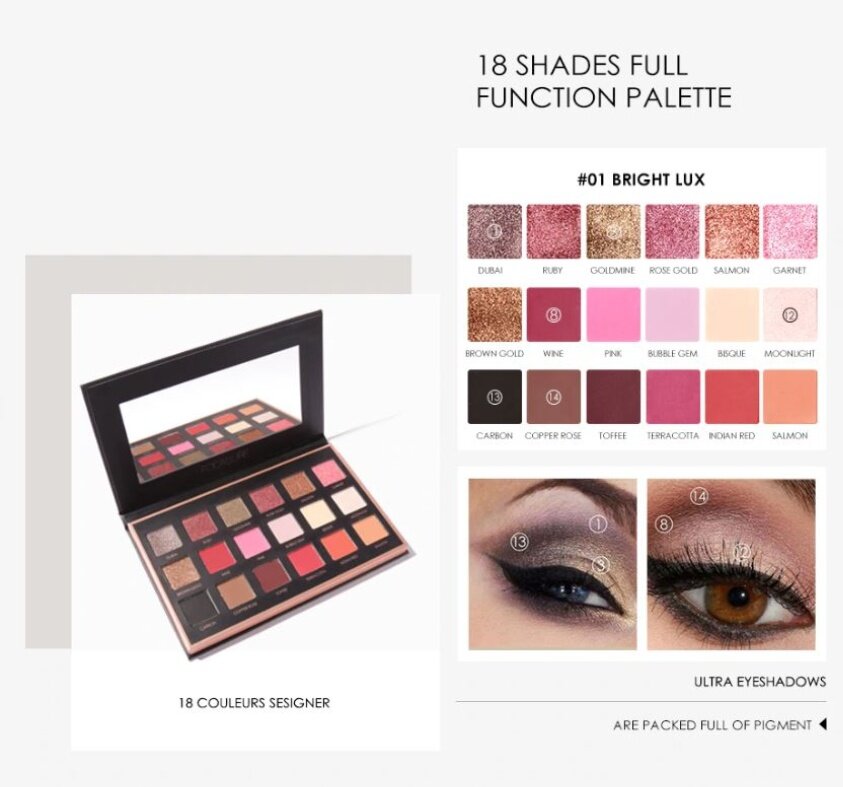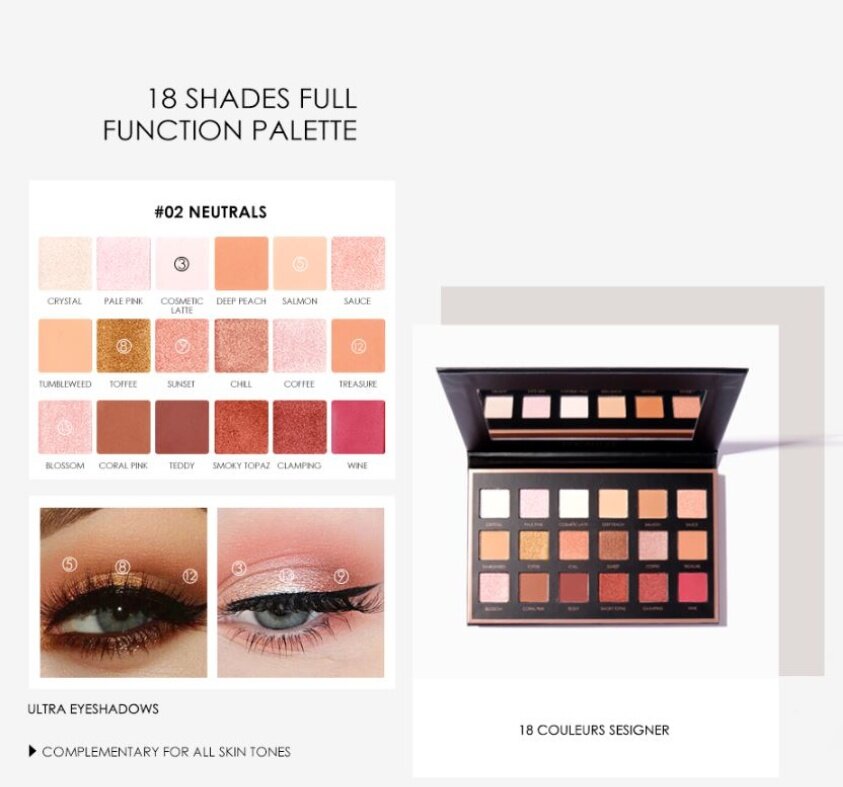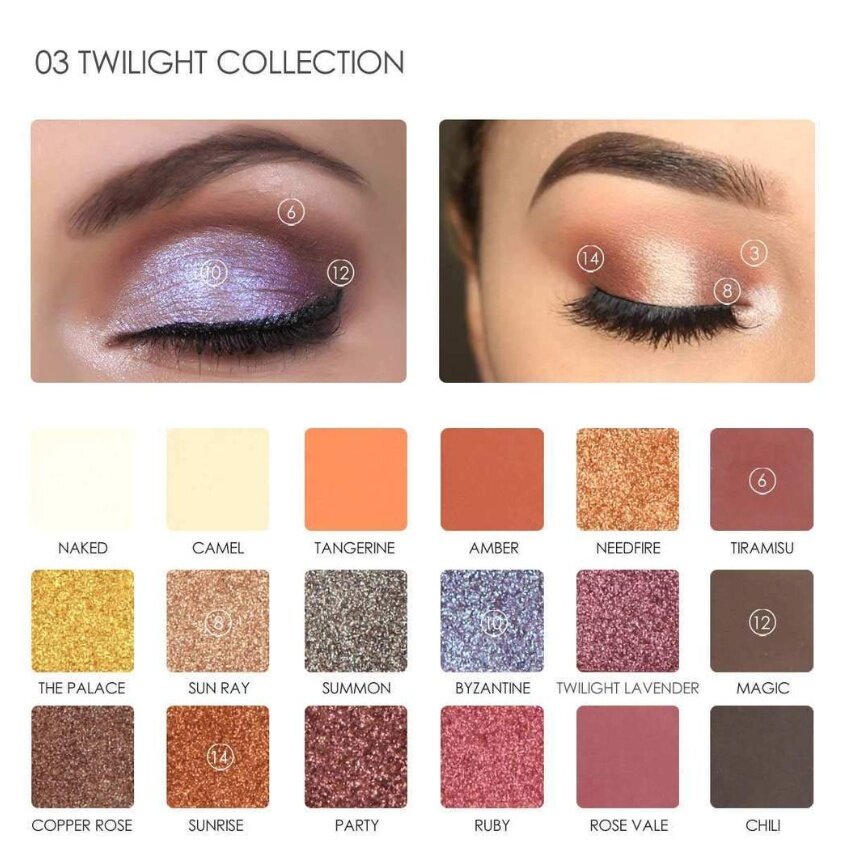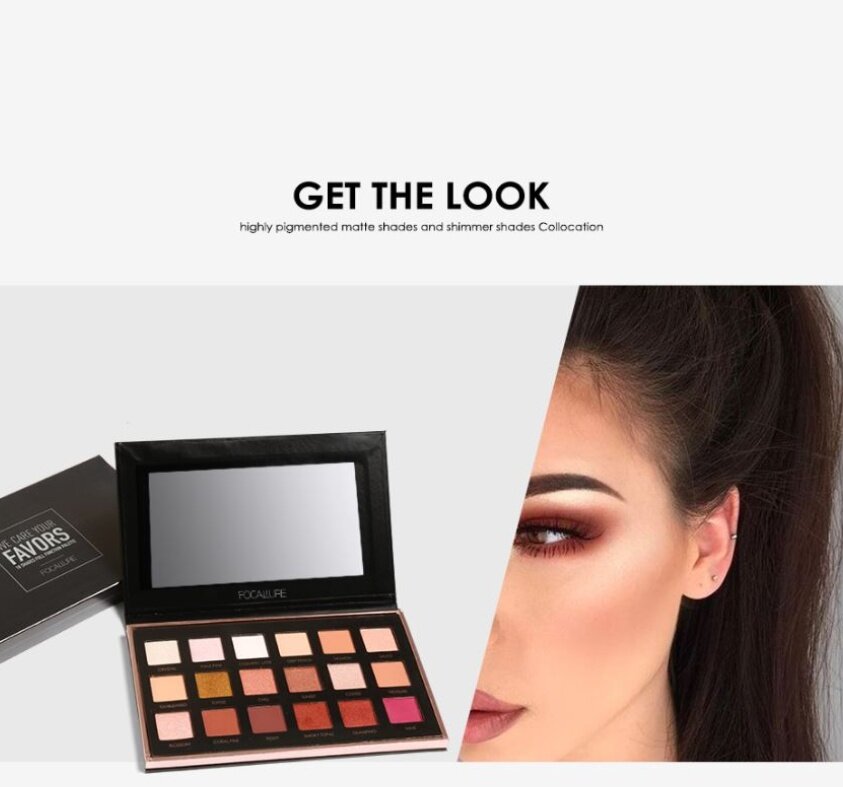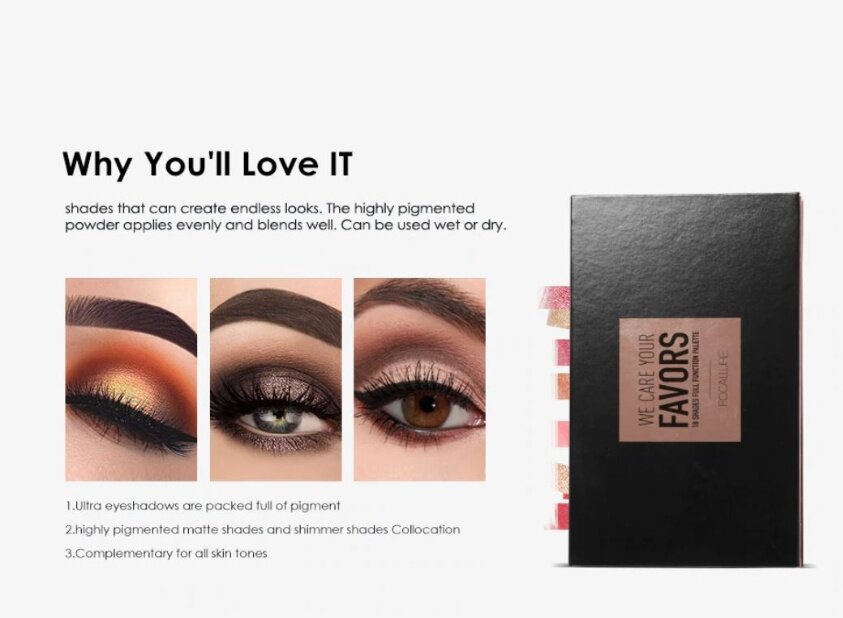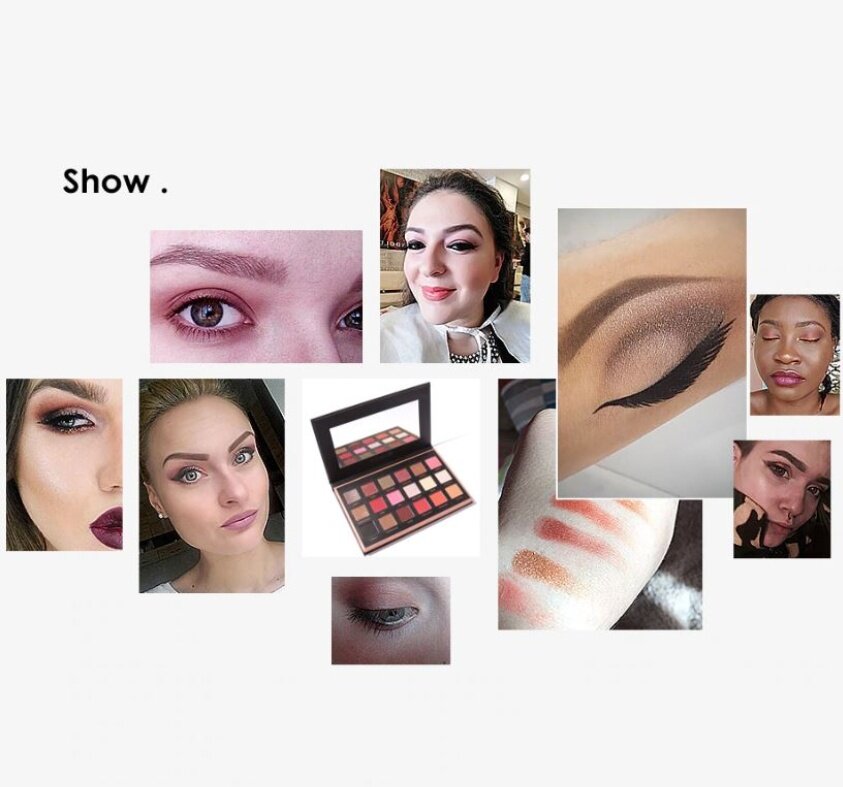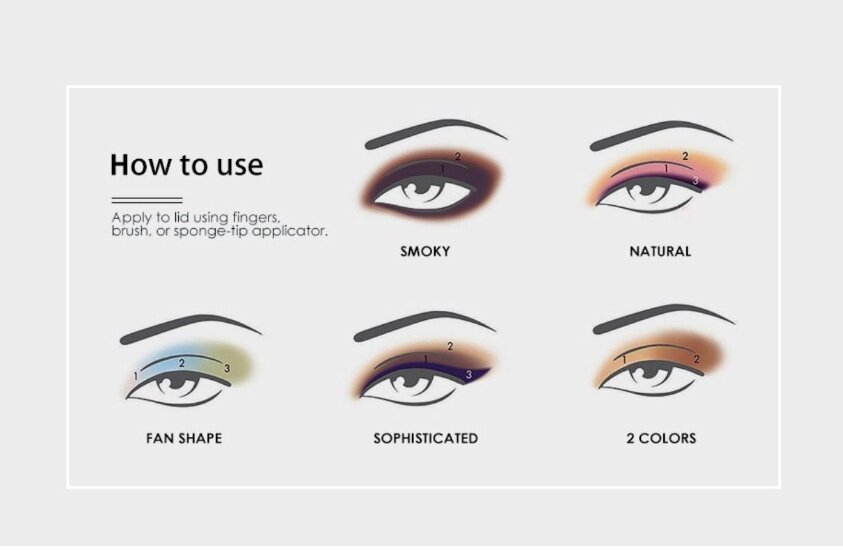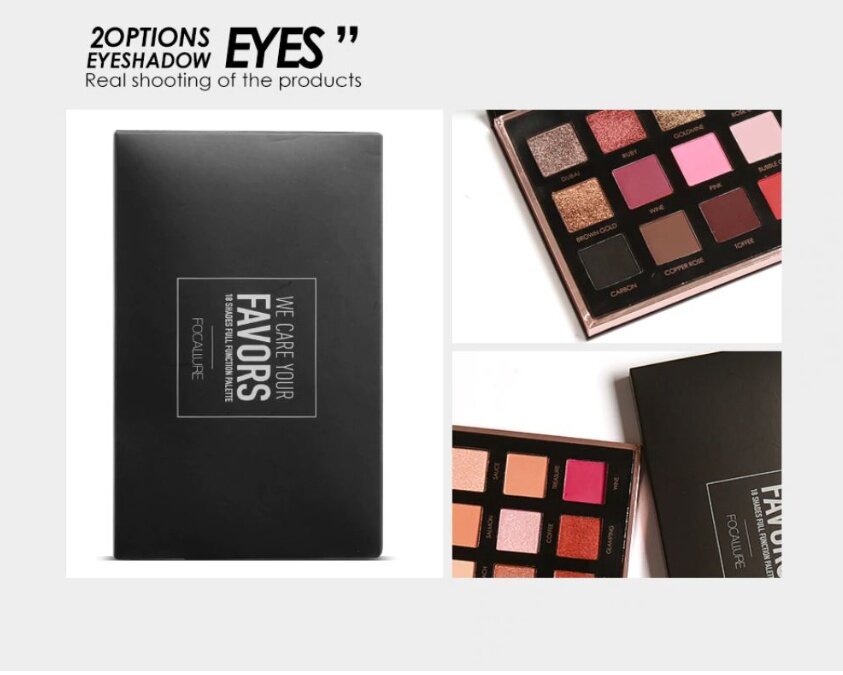 Reviews (0)
view all
back
What's in the box
1 X Focallure Pigment Glitter Waterproof 18 Color Makeup Eyeshadow Palette Shades Full Function Collection